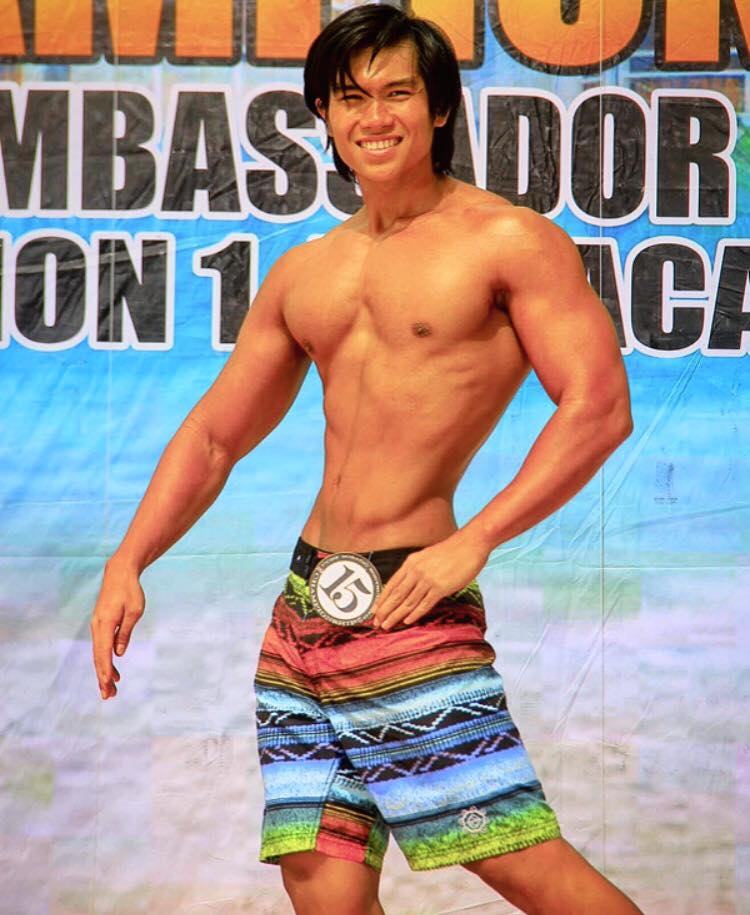 Healthy living food is the prerequisite to self improvement. Optimizing your nutrition is the key to achieving a healthier, younger, leaner, and sexier you. There is no substitute to a well-designed wholesome living food.
Hi! I'm Chef Jude. I am a Chef, an American Council on Exercise Certified Personal Trainer, and an ACE Certified Fitness Nutrition Specialist. I have been very successful in helping my clients achieve the best shape of their lives by changing and improving their daily nutrition alone.
I want to be able to help you, too. This is why together with my team of Registered Nutritionists and talented Chefs, we prepare and cook for you superior, scientifically designed, & calculated meals specifically made to get you sustainable and real RESULTS!
Best of all, we deliver the meals right at your doorstep.
You can now forget about all the hassles of dieting. We will do all the hard work for you so you can focus and enjoy on the things that matter more!

We are certain that with our help and guidance, you will be able to take your health & fitness to the next level.
Are you ready?