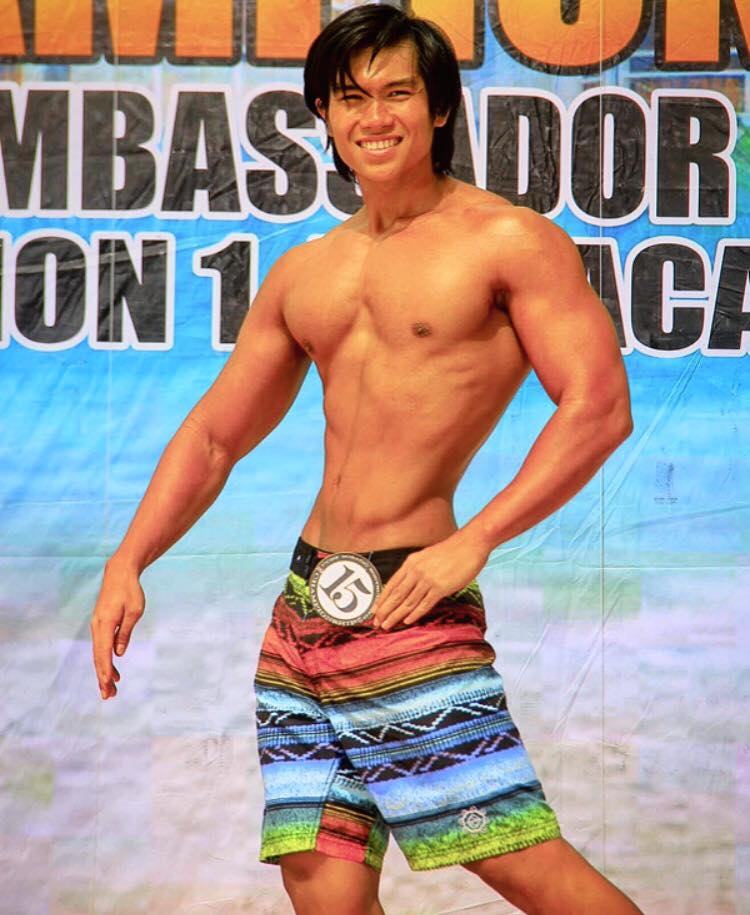 Healthy living food is the prerequisite to self improvement. Optimizing your nutrition is the key to achieving a healthier, younger, leaner, and sexier you. There is no substitute to a well-designed wholesome living food.

Hi! I'm Jude and I am The Six Pack Chef. I have been successful in helping my clients achieve the best shape of their lives by just changing and improving their daily nutrition alone. I want you to know that my kitchen is your kitchen. I am here to help busy people like you benefit from a scientifically designed and calculated nutrition program. I have made superior nutrition convenient, enjoyable, and deliver results. I have taken all your needs into consideration -- your busy lifestyle, your health, well-being, personal food preferences and fitness goals. I have left none to chance. This is why I personally design, prepare, and create each and every meal we serve.

I am a transformation specialist. The Six Pack Chef is a result of my years as a competing athlete, Certified Culinary Chef, US‐Certified Personal Trainer, and US-Certified Fitness Nutrition Specialist. It is my passion and fulfilment to help my clients achieve their health & fitness goals in record time.

You have the power to change your circumstance. I challenge you to take your health & fitness to the next level.