Your Health, Fitness, and Performance goals are no ordinary goals. So why have regular and ordinary nutrition?
What you need is Superior Nutrition that will meet the demands of your goals and body but flexible enough to adapt to your lifestyle and preferences.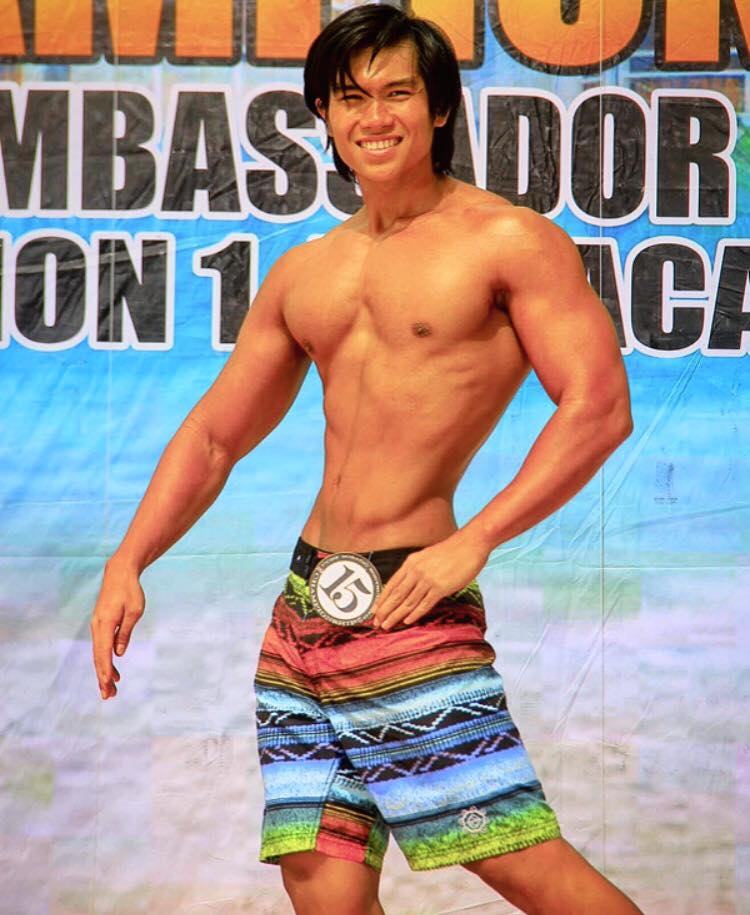 Hi! I'm Chef Jude. I am a Chef, Athlete, and owner of The Six Pack Chef. I am an American Council on Exercise Certified Personal Trainer, Certified Fitness Nutrition Specialist, and Certified Weight Management Specialist.
I have been very successful in helping my clients achieve the best shape of their lives by changing and improving their daily nutrition alone.
I want to be able to help you, too!
This is why together with my Superstar Team, we design, prepare, and cook for you:
Scientifically Designed Meals approved by our In-House Registered Nutritionist Dietitians and scientifically proven to provide maximum & sustainable RESULTS;
Precisely Calculated Meals that are measured, weighed, and calculated down to the last gram of Protein, Carbs, Fats, and Calories. We don't do any estimations here.
Professionally Prepared Meals cooked in a Commercial Kitchen by professional chefs and managed by Servsafe Certified Food Safety Managers;
Gourmet Diet Meals that not only focus on getting you RESULTS but at the same time enjoyable to eat.
Best of all, we deliver all these meals right at your doorstep for your convenience.
Who said dieting for results, performance, or health has to be difficult, flavorless, and inconvenient?
Let's make it easy, enjoyable, and convenient!
Professional champion athletes trust us with their nutrition. You can, too!
Don't know where to begin?
Get a a Free Nutritional Assessment by our In-House Registered Nutritionist Dietitian by clicking here: Nutritional Assessment